Our most important values are flawless quality, punctuality and customer service that takes into account customer needs. Our goal is to provide the customer with a complete package of both product and service. Our professional staff strives to meet customer expectations in the best possible way.
With years of experience, we believe in understanding our customers' needs and through continuous product development we are committed to providing our customers with high quality products while listening to their individual desires.
High quality is a key issue for us. For our part, we want to help our customers enjoy their free time.
ARCTIC FINLAND HOUSE is an internationally renowned brand. Our factory employs about 40 people throughout the year and produces thousands of yard buildings in more than 10 countries per year. Professionally manufactured product is a trademark of Arctic Finland House. Our products are designed to last from generation to generation. WHEN QUALITY MATTERS.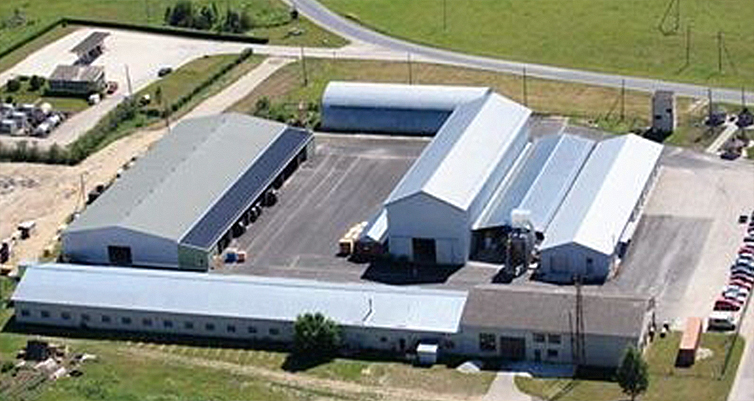 Arctic Finland House OÜ
Koeru tee 17A
Järva-Jaani
73301 Järvamaa